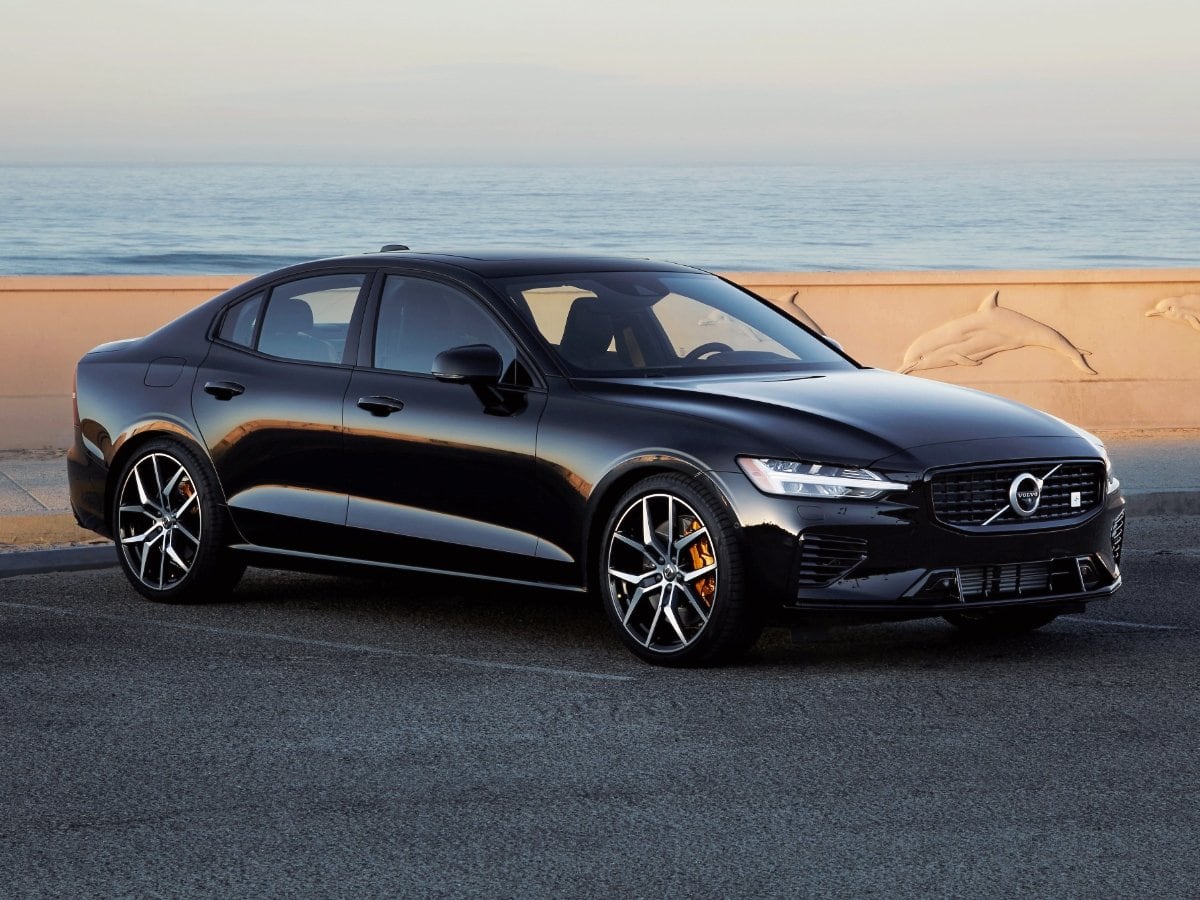 Leasing can be a great alternative to purchasing for many people, but we also know that a lot of drivers don't know a lot about leasing or know a little and still have questions. That's why our Volvo dealers in New Bern have put together a Volvo lease guide to help you understand leasing.
Should I Lease a Volvo Car?
The first question you need to ask yourself is if leasing a Volvo vehicle is the right choice for you. Here are some reasons it might be a great choice:
You like to upgrade your ride frequently. Since leasing has a built-in end date, it's easy to enjoy your Volvo XC90 or Volvo S60 for a few years before upgrading to the latest model year.
You drive a low or moderate amount. Leases come with mileage caps, so leasing is a better choice for drivers who aren't putting an excessive number of miles on their vehicle.
You're looking for lower monthly payments. A Volvo lease typically comes with lower monthly payments than a purchase.
How Do Volvo Leases Work?
If you've decided that leasing is right for you, the process is easy at Volvo Cars of New Bern. You'll choose your vehicle just like you were purchasing and take a test drive, then talk to a Volvo dealer about what's next. You'll make a down payment, talk about monthly costs, and sign the leasing paperwork. Then you'll drive home in your new Volvo car!
New Bern drivers can enjoy the full length of their lease, then come back in at the end for an inspection, a turnover, and the opportunity to sign a new lease or move on to purchasing their next Volvo vehicle!