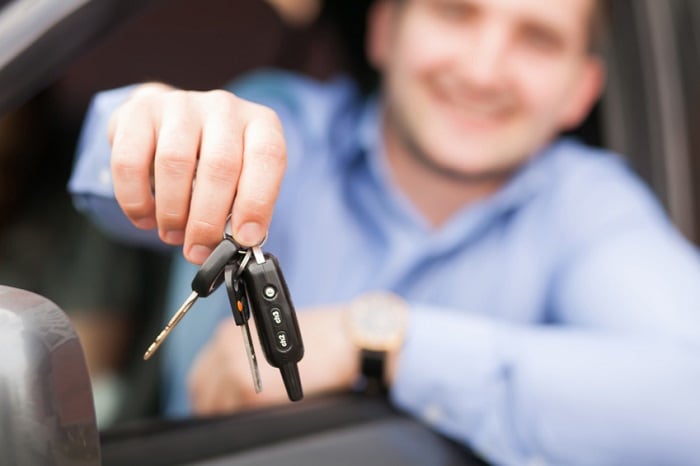 Although new Volvo vehicles have a ton of perks, sometimes a used Volvo car fits your needs better. Volvo Cars of New Bern has a huge inventory of pre-owned Volvo vehicles, so make sure you stop by to see why so many drivers go with a used Volvo.
1. Avoid Depreciation
When you drive a new car off the dealership lot, the value of the vehicle plummets. However, pre-owned Volvo vehicles retain their value much more. When it comes time to resell your pre-owned Volvo vehicle, you will typically get an offer much close to what you paid for it than if you were selling a car you bought new.
2. Warranty Coverage
When you go with a Certified Pre-Owned Volvo, you are getting a vehicle that has warranty coverage. This coverage protects you from things like faulty parts and some repair costs.
3.
Thoroughly Inspected

Just because it is a pre-owned vehicle doesn't mean that Volvo Cars of New Bern didn't still give it that showroom polish. It still is promised to perform optimally and will give you miles upon miles of stellar driving.
4. Customization Options
If you want to trick out your Volvo vehicle, it is typically cheaper to do it with a pre-owned Volve car as newer cars require more expensive customization parts.
5. Part of the Volvo Network
Finally, a pre-owned Volvo car is still part of the Volvo Cars of New Bern network. That means that we will offer it the same phenomenal Volvo service that you would come to expect.