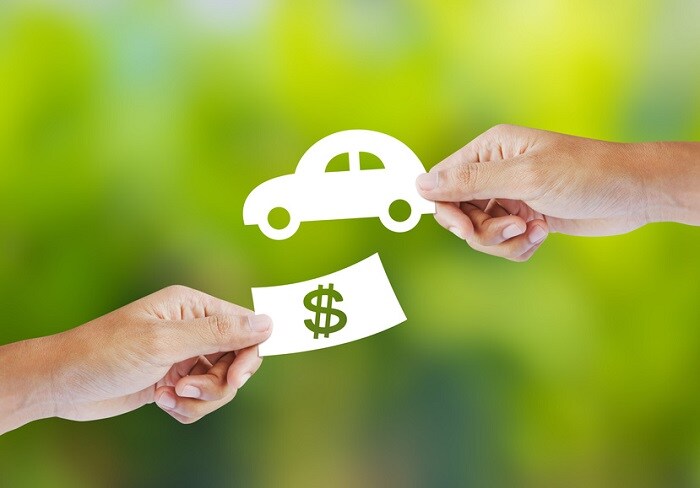 One of the easiest ways to save money on a new Volvo car is by trading in your existing vehicle to our Volvo dealers. The majority of drivers who are looking to buy a new or pre-owned Volvo car are doing so to replace or upgrade a different car, and thus will have a trade-in.
Though you have a few options when it comes to completing a Volvo trade-in, letting a dealership handle it is often the most stress-free.
Why Trade In Your Used Car
The main benefits of trading in a car when you buy a new or pre-owned Volvo are cost-related. A trade-in can help bring down the cost of the new-to-you vehicle significantly, whether you're looking to finance or pay in cash.
If you're financing, the amount from the trade-in can be applied to the down payment, which will likely also lower your monthly payments. Trading in a car will also allow you to afford a more expensive than you otherwise could have.
Finally, there can be tax benefits as well. Most states require sales tax to be paid only on the difference between the price of your trade-in and the vehicle you're buying, not the full price of the next car. This tax benefit doesn't apply if you sell your old vehicle yourself.
Why Trade to Our Dealership?
When it comes time to trade in your used car, you can either sell it yourself or trade it to our dealership. Selling it yourself is often time consuming and stressful, and many buyers will only be interested if you sell the car at below market value.
On the other hand, when you sell to our dealership, you can be in and out in about an hour, cash in hand.
Learn more about trading in a car by speaking to finance representative at our Volvo finance center.