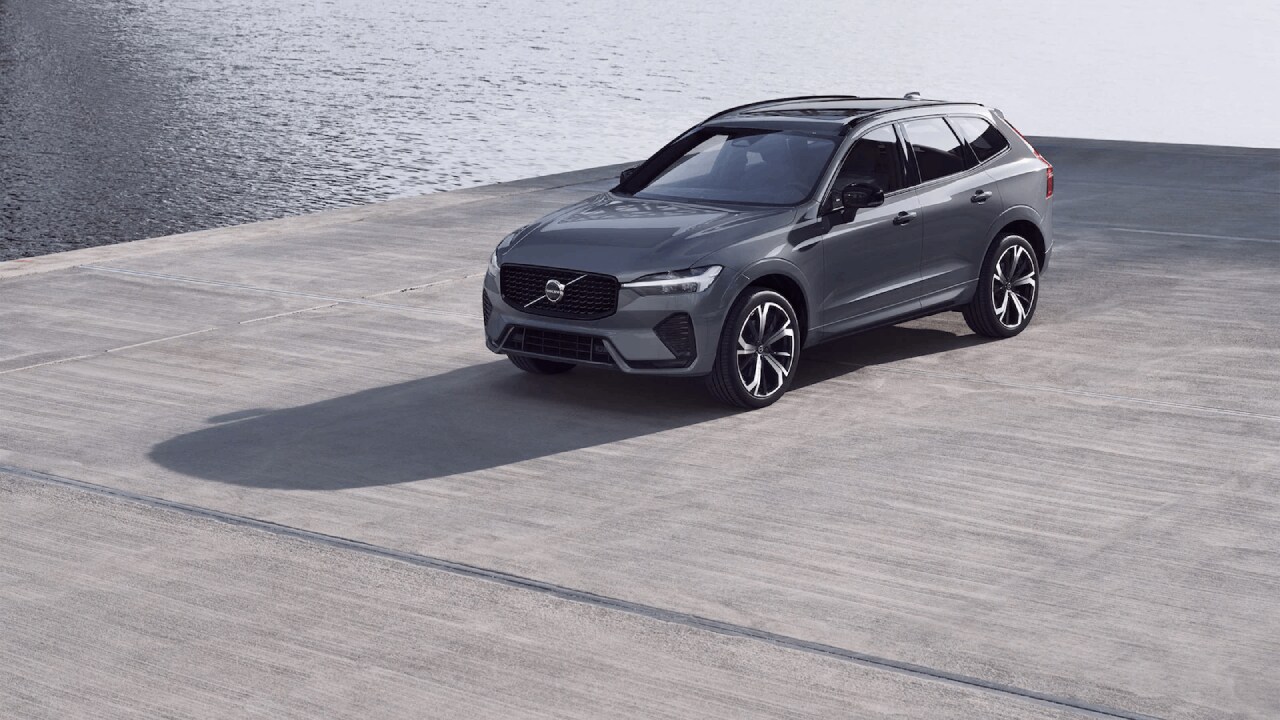 The classic Volvo XC60 is getting the upgrade of the century! That's right, the 2022 Volvo XC60 Hybrid model is here to do what Volvo vehicles do best. The 2022 Volvo XC60 now offers drivers the choice between a hybrid and standard fuel powertrain.
Let's take a look at some features that make this vehicle the most efficient Volvo vehicle in recent years.
Plug-in T8 Hybrid Powertrain
Available to all trims of the 2022 Volvo XC60 is the T8 Plug-in Hybrid Powertrain, pairing the power of the 2.0-liter four-cylinder engine with the 48-volt hybrid system for maximum efficiency. The 48-volt hybrid system is enhanced with several electric motors, bringing up the total engine output to 400 hp.
This plug-in hybrid model can be charged at a public or private 110/220V charging station, or by engaging the gas-powered engine on the road.
Fuel Economy
In true Volvo form, the various trims of the 2022 Volvo XC60 have earned promising EPA fuel economy ratings. Both the B5 and B6 AWD powertrains earned a 24 MPG combined rating, and the T8 Recharge trim earned a whopping 57 MPG combined when engaging both the fuel engine and electric motors.
Those who decide to go for the T8 powertrain will enjoy a fully-electric range of 19 miles before requiring a recharge.
Are you ready to save more money on gas than you ever have before? The 2022 Volvo XC60 lets drivers cruise straight on by the gas station, and more!
To see what the 2022 Volvo XC60 has to offer you, make sure to stop by Volvo Cars of New Bern today to check one out in person. Your next vehicle is only a test drive away!