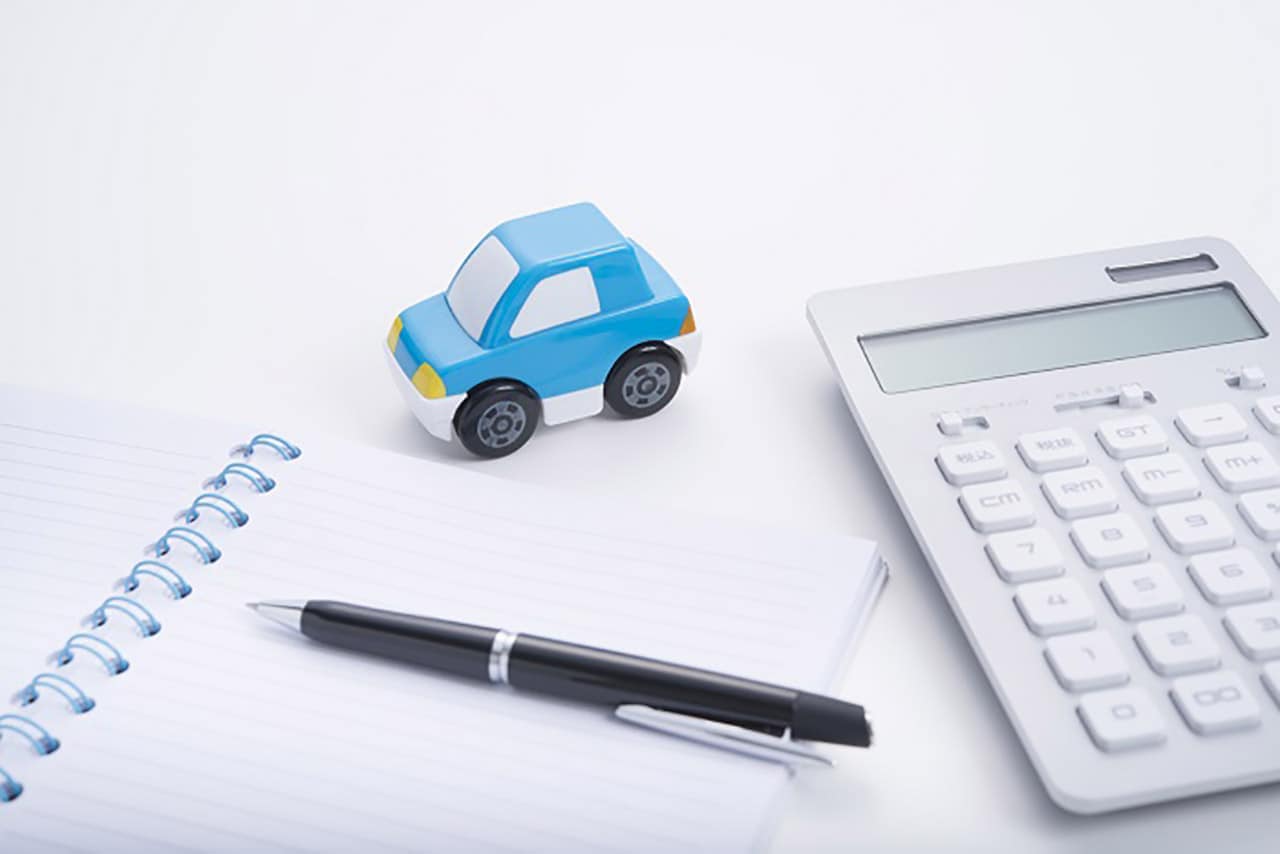 ]As if navigating the world of vehicle financing wasn't confusing enough, did you know that financing your vehicle can affect your taxes? That's right! Financing your Volvo vehicle, or securing a Volvo lease can potentially earn some drivers a hefty deduction on that year of taxes.
How Do Leases Affect Taxes?
We as consumers pay taxes on many of the transactions we enact on a day-to-day basis. At grocery stores, restaurants, and other establishments, we usually pay a sales tax on the overall purchase. The same goes for purchasing a vehicle, a sales tax is added to the total price of the vehicle based on its overall value.
Here in North Carolina, the state requires a three percent sales tax to be paid on all vehicle purchases or leases, either upfront or lumped into monthly payments. Depending on whether or not you qualify, this sales tax may be deducted from your federal income taxes.
How much you save, however, depends on what you use your vehicle for.
Leasing For Personal Vs. Professional Reasons
If you're self-employed or own a small business, you may find yourself seeking out a lease on a shiny business vehicle! If you are leasing a vehicle for your business, you can receive even more in deductions during tax season
Leasing for personal usage only grants you a sales tax deduction. However, leasing for business enables you to deduct almost all vehicle costs, including sales tax!
Make your way down to Volvo Cars of New Bern today to check out the available selection of vehicles for lease! Still confused about how leasing and taxing are related? Come by all the same, and a member of our finance department would be happy to help you through the process!