Being responsible can feel fun in the new 2022 Volvo S60 Recharge. Starting at an MSRP of $47,650, the new plug-in hybrid has all the sophisticated style you need along with technology that helps you and the environment. It's just the latest vehicle here at Volvo Cars of New Bern where you can feel the difference.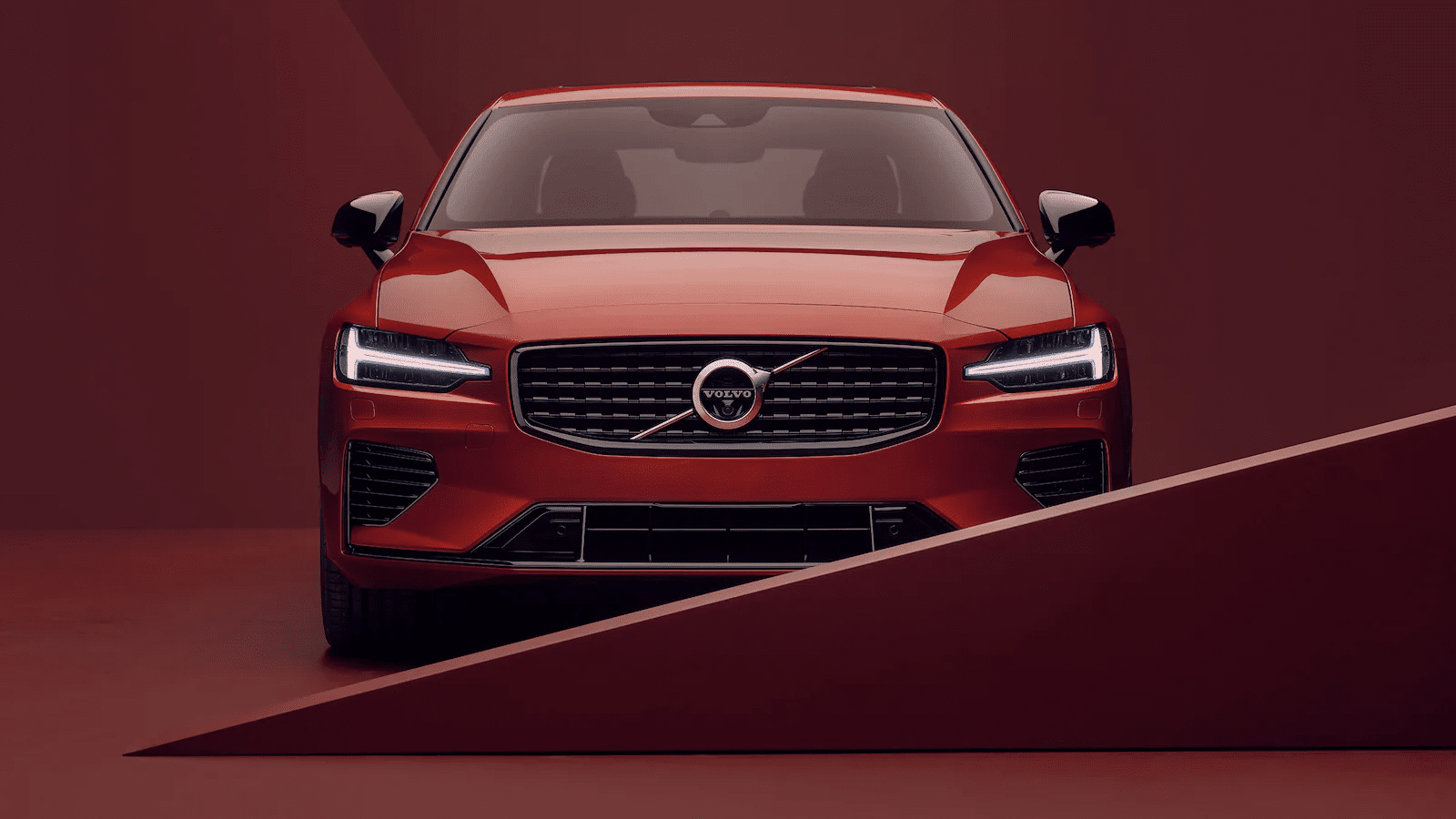 Powerful Hybrid Performance
Just as the Volvo XC60 has a plug-in hybrid version with the Volvo XC60 Recharge, this is a plug-in hybrid version of the Volvo S60 sedan. It feels a lot more comfortable and fun to drive though, thanks to the 472 lb-ft of torque and all-wheel drive.
The standout distinction however is the plug-in hybrid powertrain. It's capable of an impressive 69 miles per gallon equivalent and can also run for 22 miles solely on electric range. Something else that helps it stand out from other vehicles at Volvo Cars of New Bern are the following four drive modes that let you decide how it feels.
Constant AWD
Hybrid
Power
Pure (electric)
Unforgettable Design
There's a lot of thought that went into ensuring the 2022 Volvo S60 Recharge is as responsive as it is exhilarating to drive, but that doesn't mean any less went into the design. Every trim attracts attention and reflects the high polish that goes into every Volvo vehicle.
An ideal choice is the Inscription trim. Just like the Volvo XC90, it's a trim that is embellished with a refined sense of luxury.
Accessible Fresh Air
Visit Volvo Cars of New Bern TodayIn a vehicle that's all about a cleaner environment, it only makes sense that you get to enjoy it too. The world-first advanced air quality system filters the air coming into the cabin to be 95 percent free of PM 2.5 particles. For the sunny days when your passengers want to reach out to the sky, the open-and-tilt panoramic roof provides a breath of fresh air.
If you want a vehicle that's better for the environment but can still let you express yourself and choose how it drives, the 2022 Volvo S60 Recharge is exactly what you're looking for. Schedule a test drive at our Volvo dealership in New Bern, NC now and see how it feels to make a difference in the new plug-in hybrid vehicle on our lot.