There are a lot of opinions flying around about when and why you should trade in a vehicle. It's like buying a plane ticket - everyone thinks there is one perfect time to do it, one perfect situation.
In truth, there is no perfect time to trade in a vehicle. The amount of fluctuation in the market, demand for used vehicles, and individual factors all have an effect. Everything from driving conditions to upkeep matters - a Volvo driven in the city will take a bit more beating than the same vehicle with the same mileage that has highway miles on it instead.

Take a long, long look at the vehicle you already have.
Getting a new vehicle is tempting - clean, shiny, the latest technology. Just considering a new vehicle can make many of the issues with your current car stick out, even just the minor ones. Maybe you really think having that third USB port will make life so much different, or maybe the tiny scuff on your front bumper is all you see when you walk up to your car in a parking lot.
Does it run well? Is it reliable, ready to start up and get going every time you need it? Even if it isn't everything you want, does it fit the needs of you, your family, and your lifestyle? If you answered yes to these questions, it probably isn't yet time to trade in the vehicle you have.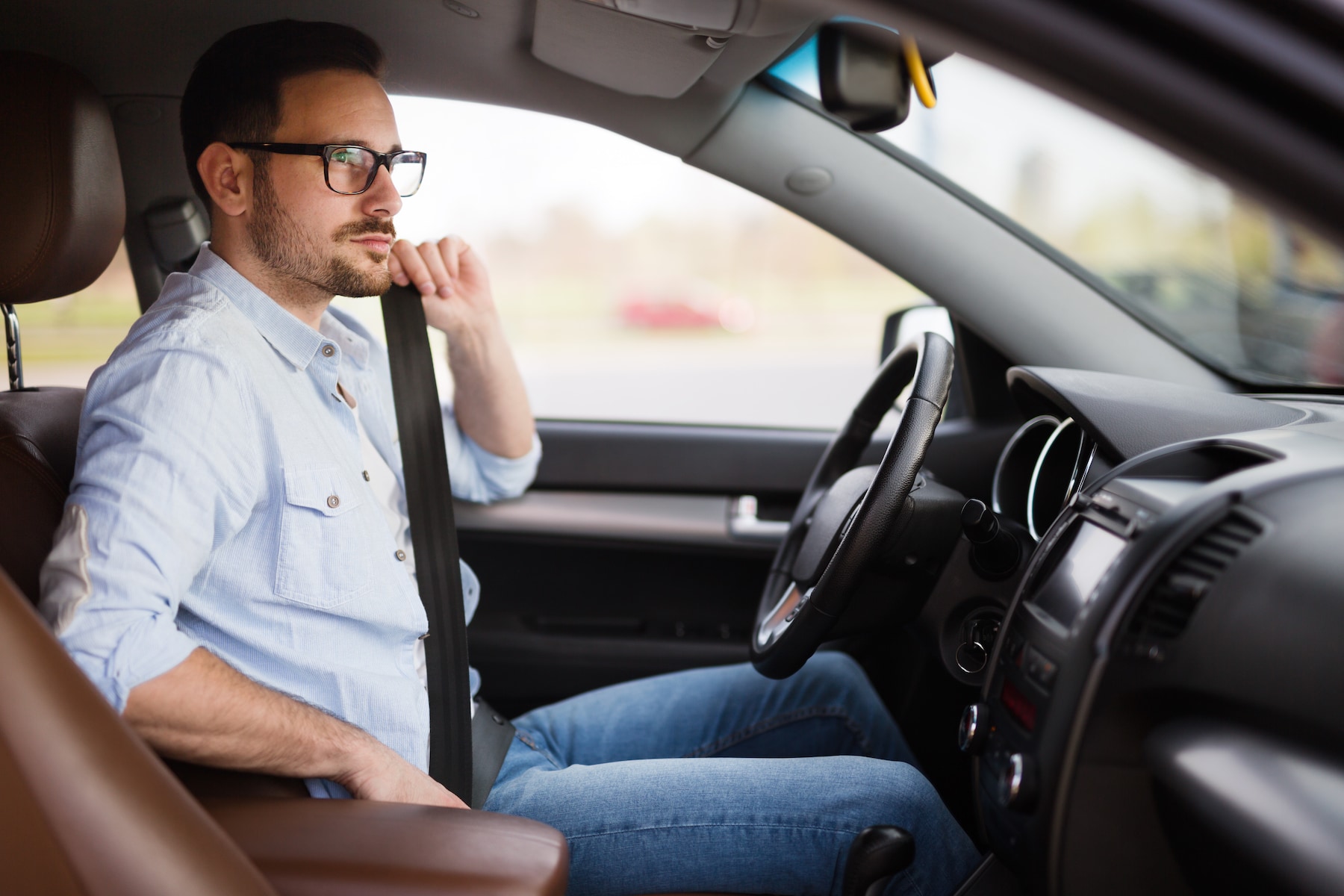 The safety question.
Most new vehicles are incredibly safe - in fact, they've become so safe that both the IIHS and NHTSA have had to change their ratings methods over time to make up for the fact that so many are doing so well.
Still, if you've been driving your vehicle for a long time, you may not have the latest safety features. Anti-lock brakes, traction control, stability control, and a multitude of airbags have been standard in vehicles for years. If yours is so old that it doesn't have most of those features, it might be time for a trade.
Even if your vehicle has those features, perhaps your situation has changed over time and you want better safety features. Adding a partner or child to the mix might mean that the base-model vehicle you bought as a single driver doesn't have the lane departure warnings, blind-spot monitoring, or other advanced safety features that give you more peace of mind on the busy roads of New Bern. Safety is the one technology that is always worth the trade-in.
Compare cost side-by-side
Budgets sap the fun out of car shopping, but they're important. Look at the funds you have access to, and evaluate how they can best be used.
Your potential trade might be running up some repair bills throughout the year, but just how much? Are we talking a few hundred dollars for general maintenance, or is it constantly in the garage? Did you recently put major repairs into it that might've popped up the more recent maintenance costs, or are there any on the horizon? Are major warranties that cover big-ticket repairs still in place, or have they run out?
On the flip side, while what you are trading your vehicle in for may not need much in the way of repairs in the near future, it will still need oil changes and preventive maintenance. Depending on the age of your trade-in and your insurance coverage, you may have to tack on a few hundred dollars more when you move from a trade to a new vehicle.
Evaluate your financial condition.
You've probably got your trade paid off, or nearly paid off at least. Are you financially ready to take on payments again, or to stretch the payments out another three, five, or even seven years?
It's not simply comparing the costs that tell the whole story. Cost over time is a massive deal, and what you've got coming down the pipeline is important. Is there a promotion, or stepping up to a new job, on the horizon? Are you exploring the opportunities out there where you may need to make a longer daily commute? In that case, it just might be time to step up and trade your vehicle in for something newer, something that provides even more comfort and reliability for daily commuting.
Has your workplace been experiencing fluctuations, or have you seen stagnant pay rates recently? It might not be quite the right time to step into a new vehicle payment while trading in your current vehicle. Maybe treading water, and continuing to roll with your reliable lived-in vehicle, is the smarter choice at the moment.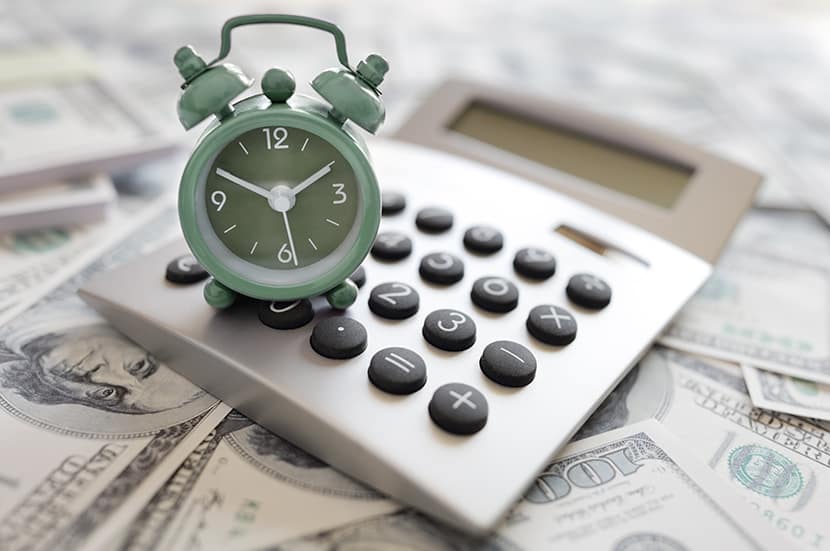 Consider depreciation.
Your used car has already weathered the highest depreciation it will see. Depreciation is not a straight line, it's a curve. That curve is steep during the first three years of the vehicle's life, then begins to bottom out as time continues. After five years, it gets better for you as the owner. From five to ten years is really the sweet spot for most vehicles - after the greatest depreciation, and before higher maintenance costs start to kick in. If you've made it through five or six years, going out to ten won't see a drastic depreciation.
How much work do you want to do?
Trading isn't the only way to move from one vehicle to the next. You could try to sell it - the private market can be tempting, particularly if you have invested in aftermarket parts and equipment, have a unique vehicle with low production numbers, or have a car that fits into a major niche.
Outside of those instances, trading in a vehicle is likely to be the best choice. It requires little effort on your behalf. All you need to do is come to Volvo Cars of New Bern and find a vehicle to trade it in against, and we'll do the rest. If you want to sell it, you may be able to get a little more - but you'll have to deal with the hassle of posting it for sale, screening offers, meeting with potential buyers, working on relationships so that if one offer drops out you'll have another to go to, transferring the title and tags, and so much more.

Ready to trade-in your vehicle? Contact our staff at Volvo Cars of New Bern for more information or schedule a vehicle appraisal!