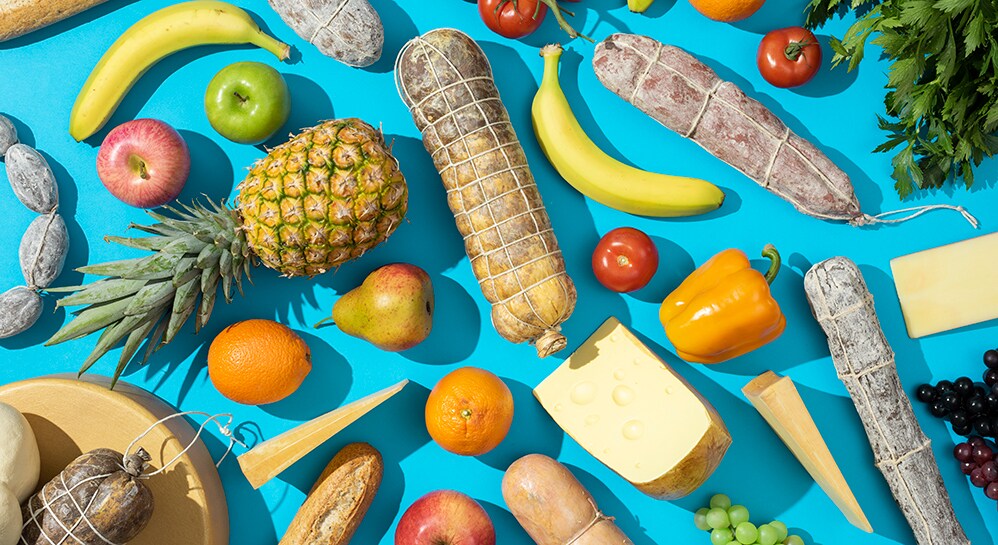 Our support of Alex's Lemonade Stand Foundation (ALSF) dates back to 2002, and we've come together through good times and bad to support this incredible organization in their fight against childhood cancer. And in the midst of the ongoing pandemic, we're gearing up to do it again as we band together for the Volvo Cars for Alex Virtual Grocery Run.
Children undergoing cancer treatment are immunocompromised, making them a group especially vulnerable to COVID-19 - but their treatment cannot stop. These children and their families still need to travel for treatment, find lodging, and, of course, buy groceries. And since many of these families live on a single income, they're finding themselves even more strapped during this time of uncertainty. But we can help.
As a part of their COVID-19 Emergency Fund, ALSF is giving families who need it a $300 grocery card. With our Virtual Grocery Run, we can directly help these families put food on the table.
Get Involved
Want to help with the Virtual Grocery Run? Here's what you and your store can do:           
             
Donate: If you want to donate, you can do so directly to www.volvocarsforalex.org (if you're not sure how much to contribute, consider giving what you spent on your family's last grocery run)
             
Post: After you donate, help raise awareness for this program by posting a picture of you and your team on social media using the hashtag #virtualgroceryrun
             
Spread the Word! Share the campaign with your customers, friends, and family. If they donate $1,000 or more, they'll snag a Volvo affinity pin which will allow them to redeem for a discounted price on a new Volvo. Here is the Affinity page: www.volvoaffinity.com/volvocarsforalex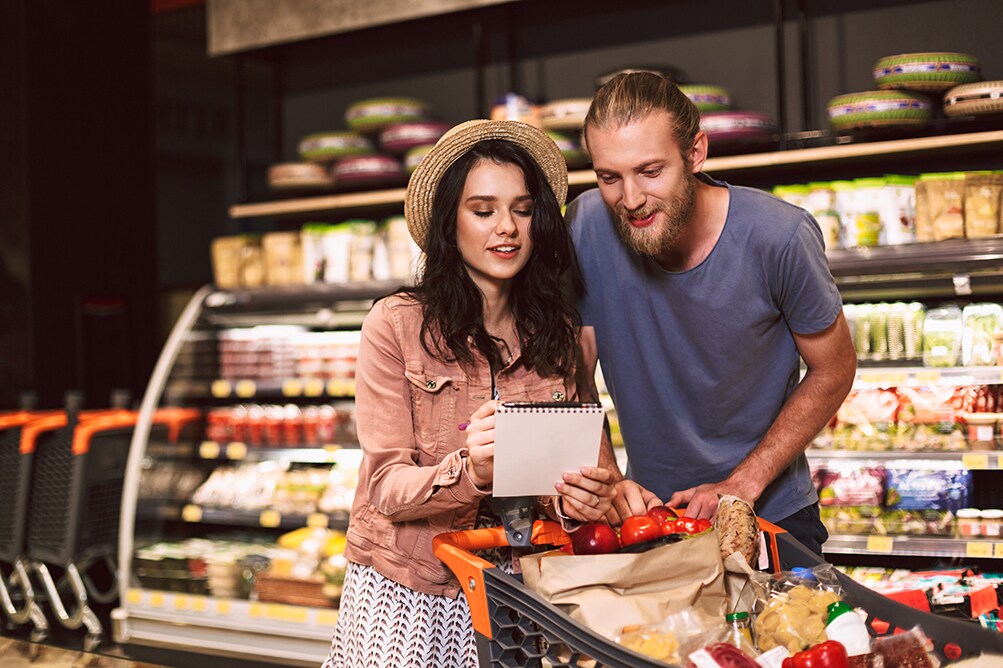 Click here for an example social video post.
Oh, and did we mention Volvo will match all donations up to $100,000?
When you have a few minutes, we also encourage you to listen to our conversation with Alex's mother and ALSF Co-Executive Director Liz Scott, refreshing our memories on ALSF and our long-time partnership.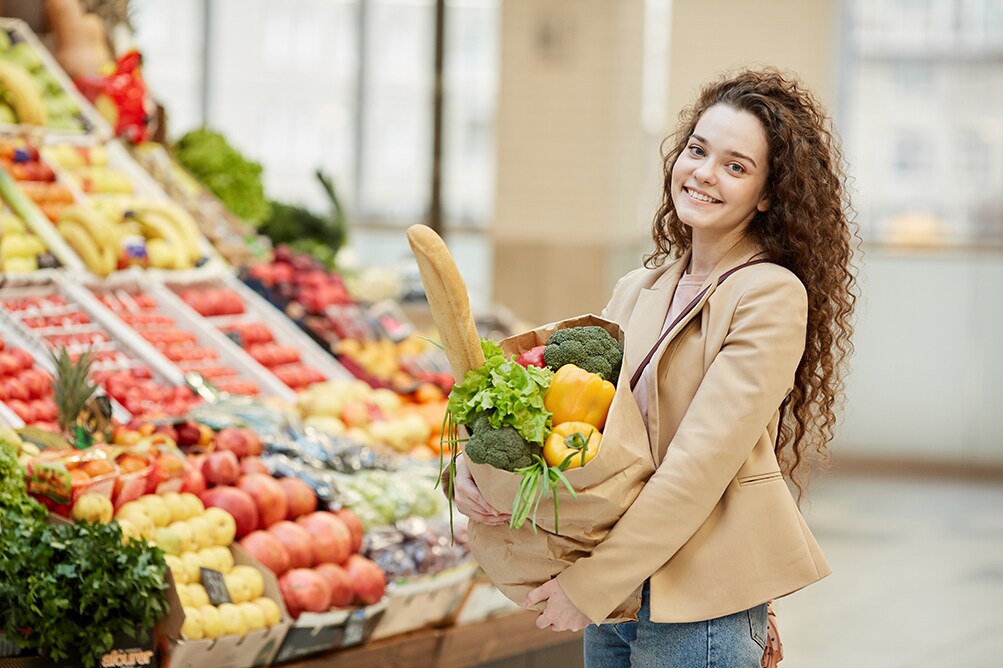 If you have questions, please reach out to katherine.holba@volvocars.com (Southern Region Field Marketing Manager).