The 2021 Volvo XC90 is a pillar of excellence in the world of SUVs. If you are in the market for a new SUV, this is the route you should consider, and Volvo Cars of Bern is the dealership that can help get you in the seat of a 2021 Volvo XC90.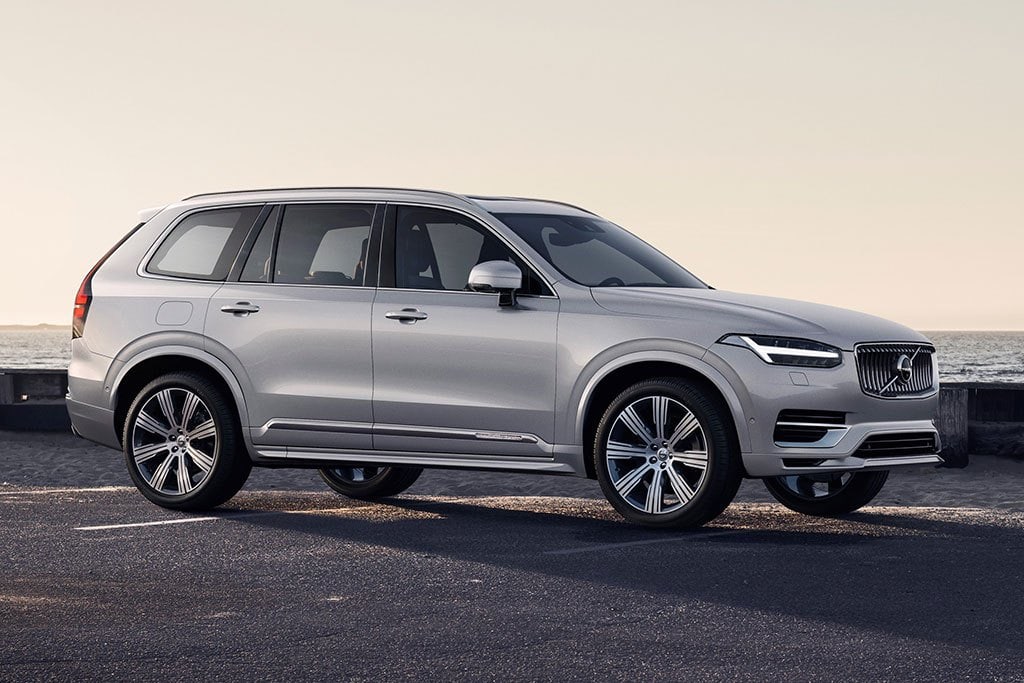 2021 Volvo XC90: An Adventure in Comfort
The 2021 Volvo XC90 is the perfect marriage of both comfort and accessibility. You can seat up to seven passengers comfortably in the vehicle, so you can take the whole family along for the adventure. Speaking of seats, our seats are made with fine Nappa leather, so you can enjoy the journey in comfort and style.
It is also built with an open-and-tilt panoramic roof so that everyone can enjoy the fresh air and outdoors. The front seats come with seat ventilation and a ten-point massage for your back, so you can arrive in comfort rather than despair. These features and more are why Volvo diehards and critiques are raving about this illustrious new Volvo SUV.
2021 Volvo XC90: Safety is the Name of the Game
If another vehicle, pedestrian or a large animal should enter your driving path, the 2021 Volvo XC90's intelligent driver assist technology will help you avoid the issue whether it be day or night. For those hard-to-reach parking spots, you can use the 360° bird's eye parking so that you can get in and out of a spot with ease.
If another vehicle enters your blind spot, the 2021 Volvo XC90's blind spot information system with steer assist will alert to help keep you safe. Similarly, when you are backing up, driver assist with cross traffic alert will let you know if the coast is not clear. This includes auto-braking to prevent imminent collisions.
Should you begin to veer of the road, the Run-off Road Mitigation system will help get you back on track! Remember, should you come across an emergency, have a roadside emergency, Volvo Cars of New Bern has your back!
Bern Helps Get You Into a Volvo XC90
If you're ready to get behind the wheel of the 2021 Volvo XC90, then contact one of our Volvo dealers to set up a test drive. And afterwards, if you decide that it's the SUV for you, you can work on your Volvo financing options with our team.