No one prepares you for the amount of time and energy it takes to buy a car. Whether it's new or used, purchasing a vehicle requires research, thought, and planning. That's why we're here to take you through some of the ins and outs of shopping for a used Volvo.
We've got four great tips that will make the process simpler for you. Come into Volvo Cars of New Bern to see our pre-owned inventory in person!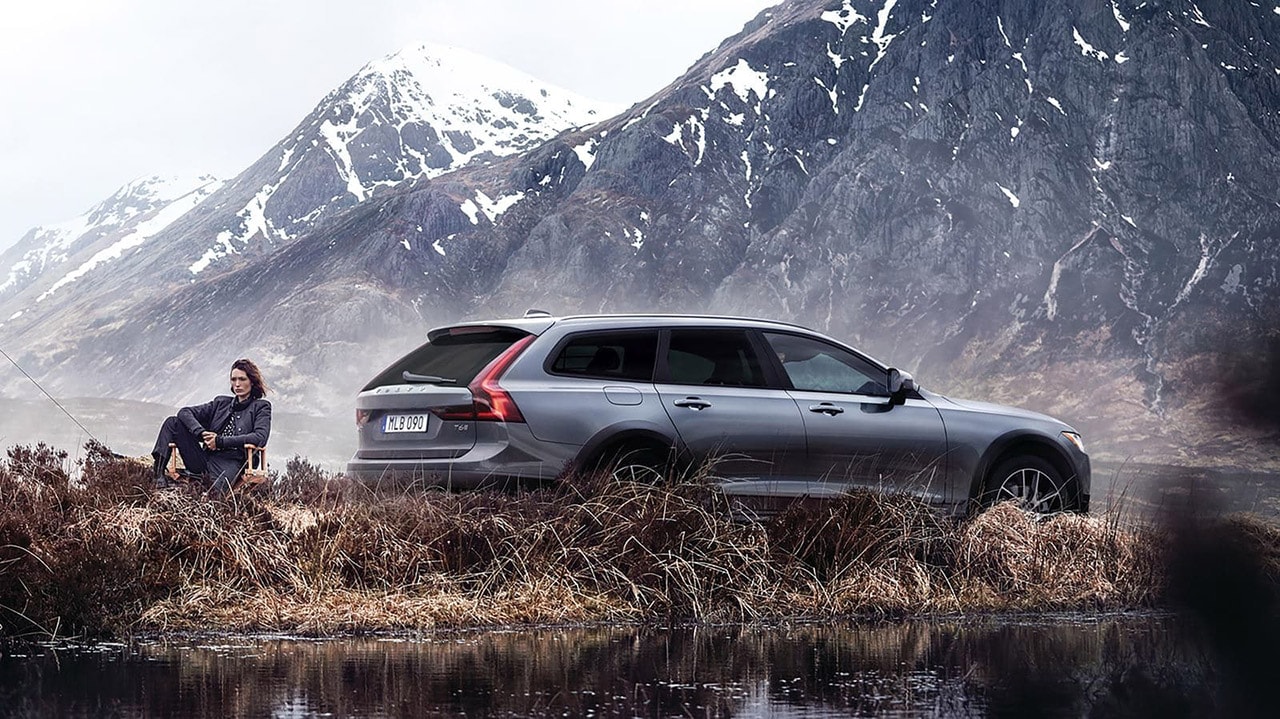 1. Do your Research on Car Models and Features
Knowing exactly which safety and tech features you want in your vehicle can help streamline the process of finding the perfect car for your lifestyle. Having a good understanding of different models also helps narrow down the search.
Pre-owned cars also retain value longer, especially when you schedule Volvo service at Volvo Cars of New Bern and keep up with regular maintenance such as oil changes and tire rotations.
2. Familiarize Yourself with the Pricing of the Car you're Looking for
Getting a sense of the price range for the pre-owned Volvo you're looking to purchase can help you know the value of that vehicle. To do this, look into what it costs new and what it runs for pre-owned at other dealerships.
Once you're ready to make the purchase, Volvo Cars of New Bern can even help you out with Volvo financing so that you find the right loans and payment plans for your lifestyle.
3. Ask about Vehicle History Reports
It can feel risky getting a car with a previous owner but reports like Carfax give a detailed history of any repairs and maintenance made on the car you're looking to purchase. You'll be able to see any accidents or mishaps that happened before it came into your possession. Reviewing these reports before buying can save you a lot of trouble in the long run.
4. Consider Certified Pre-Owned Volvos
Nothing offers new-car quality at pre-owned prices quite like our selection of Certified Pre-Owned Volvos. To earn this coveted title, these Volvos must hold up to strict eligibility standards and come with great warranties. You won't even be able to tell it had a former owner.
The knowledgeable staff at Volvo Cars of New Bern can help answer any further questions you may have about different models or the pre-owned purchasing process. Come into our dealership today because we're eager to help!