Perhaps you're looking to trade in an old vehicle to get a better deal on a shiny new Volvo to drive around Craven County, but you don't know how to figure out its estimated value. It's important to know who you can turn to for the most accurate vehicle estimate so you know you're getting a fair price on your trade-in.
Online Vehicle Valuation Tools
Luckily, there are a number of online tools you can use to price your vehicle, like Consumer Reports, Edmunds, NADA Guides, and Kelley Blue Book. Volvo Cars New Bern has a handy tool right on our website that Values Your Trade based on official Kelley Blue Book Values.
Kelley Blue Book is a well-known name in the automotive industry with trusted values and resources to help you research, price, and find the car of your dreams. It's always helpful to know what to expect when walking into a negotiation, so using this tool to research and compare numbers will enable you to be well-prepared for the trade-in process.
The Reality
Keep in mind that if you're trading-in to a dealer, it's unlikely they will pay its full retail value because they'll want to make a profit from it. But that isn't to say it won't be a fair deal - after all, they're keeping you from having to go through the hassle of selling it yourself and the price of the new vehicle is being generously reduced. Plus, you'll most likely only pay taxes on the price after trade-in!
We also recommend being brutally honest with yourself about the condition of your vehicle. Making small fixes and giving it a good wash inside and out can make a big difference in the impression it makes on the dealer and possibly the value you're able to negotiate. Make sure you're facing the reality and not expecting too much for a "well-loved" vehicle with one too many scratches and dings.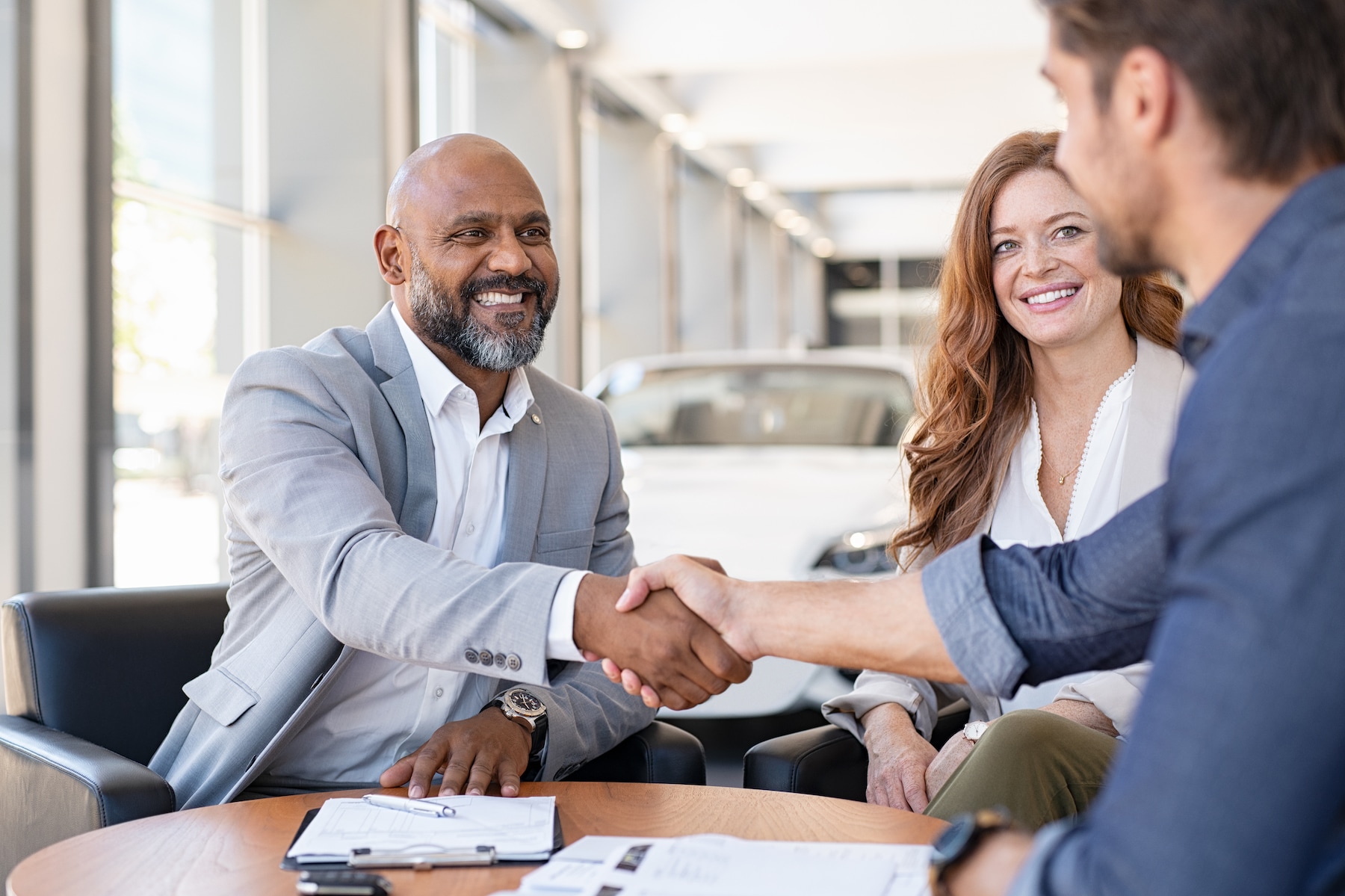 Our knowledgeable team at Volvo Cars New Bern will always provide a fair estimate on trade-in vehicles to ensure our customers are happy with every purchase they make at our dealership. If you have any questions and would like to talk to one of our finance professionals, please don't hesitate to reach out!