Buying or leasing a vehicle can be an overwhelming process, especially if it's your first time. From researching the hundreds of options to preparing your finances, a lot must be considered for such a big investment and lifestyle purchase. And, of course, getting any help in paying for your shiny new Volvo is always a plus! Which is probably why you're considering trading in your old vehicle. So, where do you begin?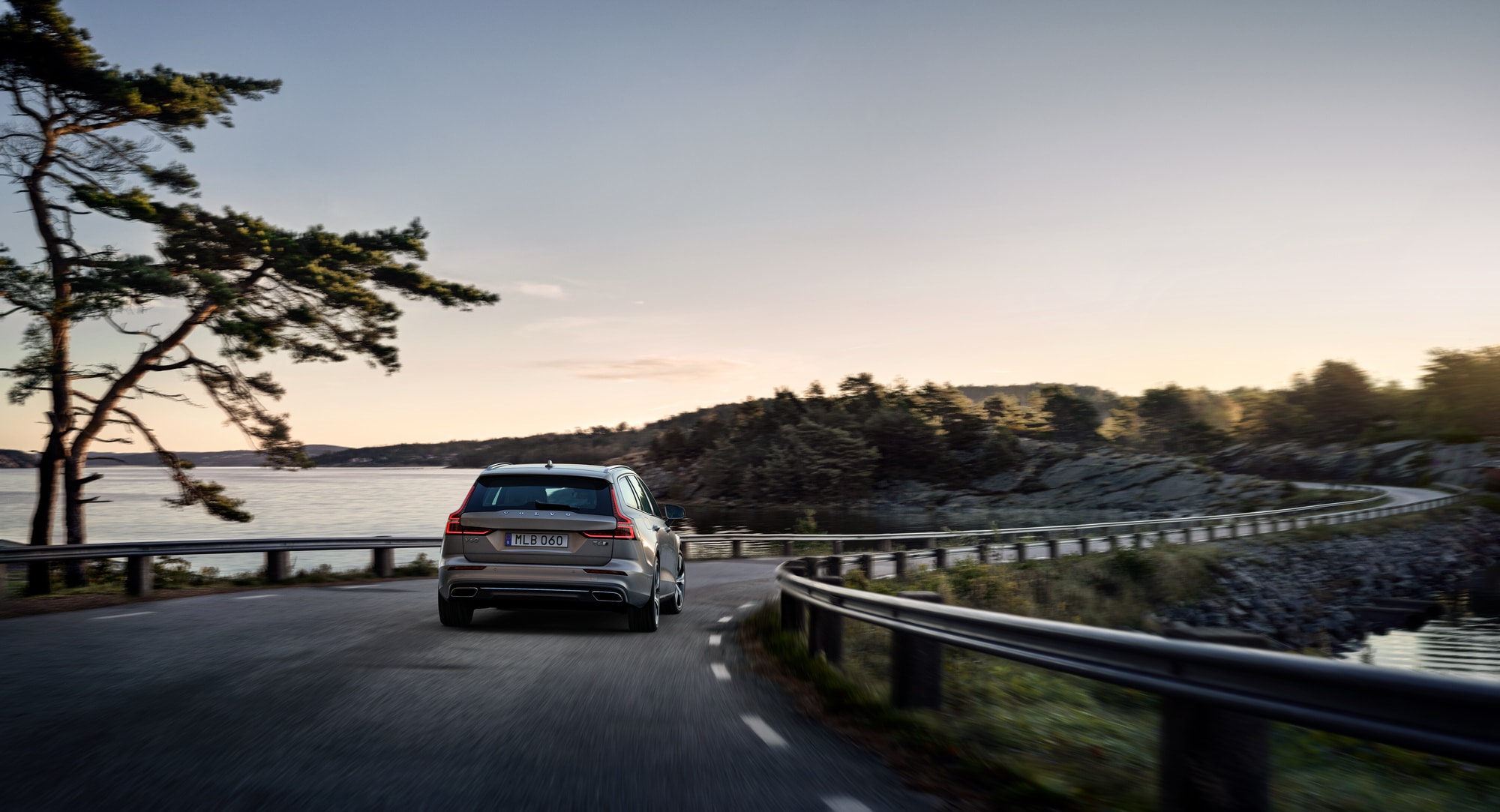 Step 1: Price your Trade-in
Firstly, you'll want to figure out the value of your old vehicle that you plan to trade-in. You can do this by using online tools like Kelley Blue Book or the Value Your Trade feature on our website. Make sure you're as honest and accurate about its condition so you get the right estimate of your trade-in's worth. 
Step 2: Clean it Up
Next, you'll want to clean up your old vehicle's interior and exterior to present it at the best value possible. You don't have to put too much money into this step, but making sure all crucial parts are working properly and everything looks fresh is a great way to boost the value of your trade-in, which means more money towards your new Volvo!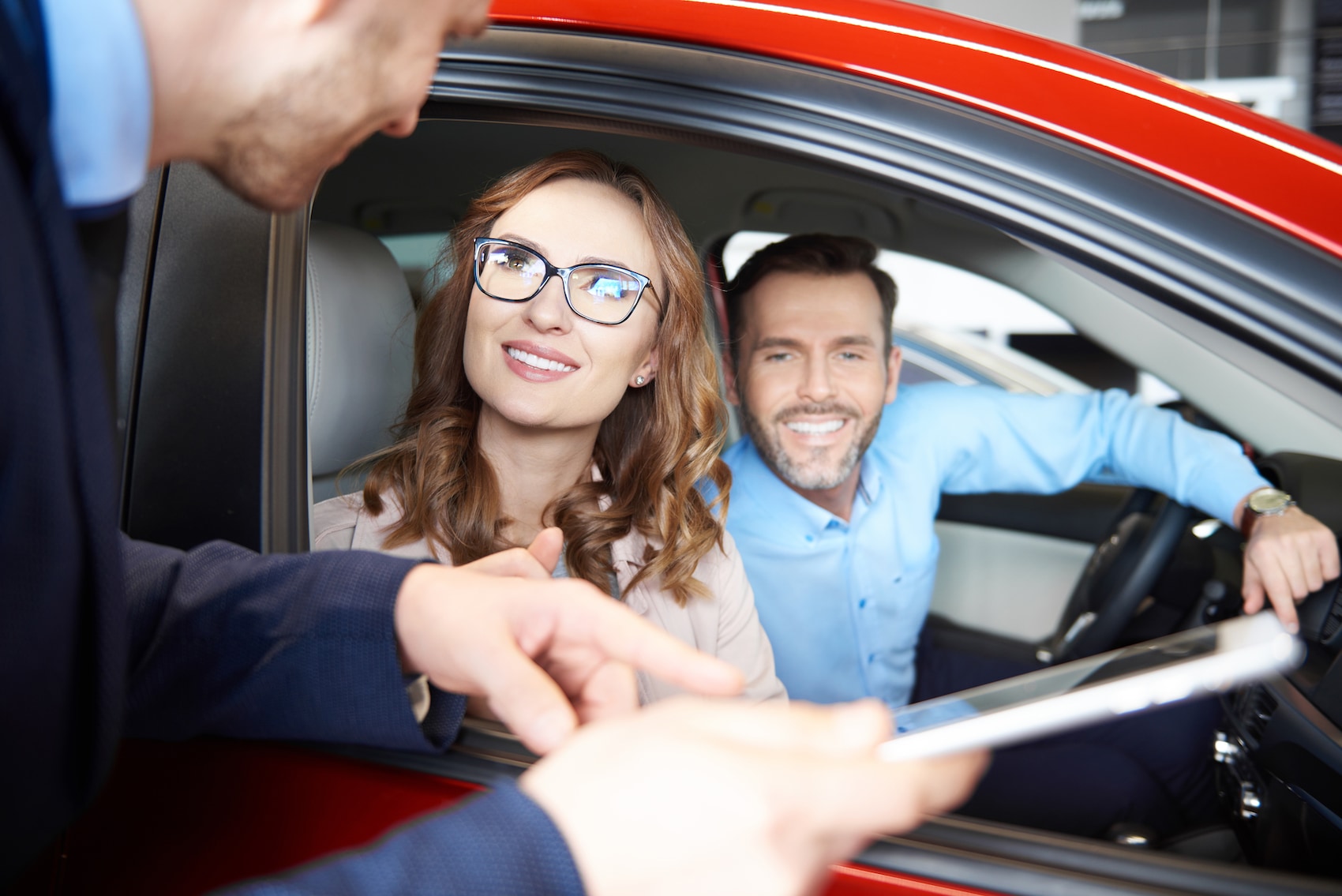 Step 3: Collect all the Documents and Items of your Trade-in
When you go to the dealership for a quote, make sure you bring these items with you:
Vehicle Title (aka "pink slip")
Auto Loan Payoff and Account Info (if you have an auto loan)
Vehicle Registration
Your Driver's License
All Sets of Keys

Step 4: Negotiate
Now you're ready to head to the dealership and negotiate a deal on a brand new Volvo, which includes the value of your trade-in which is deducted from the overall cost. At Volvo Cars New Bern, we will walk you through the entire process and always try to give you the fairest price on your trade-in.