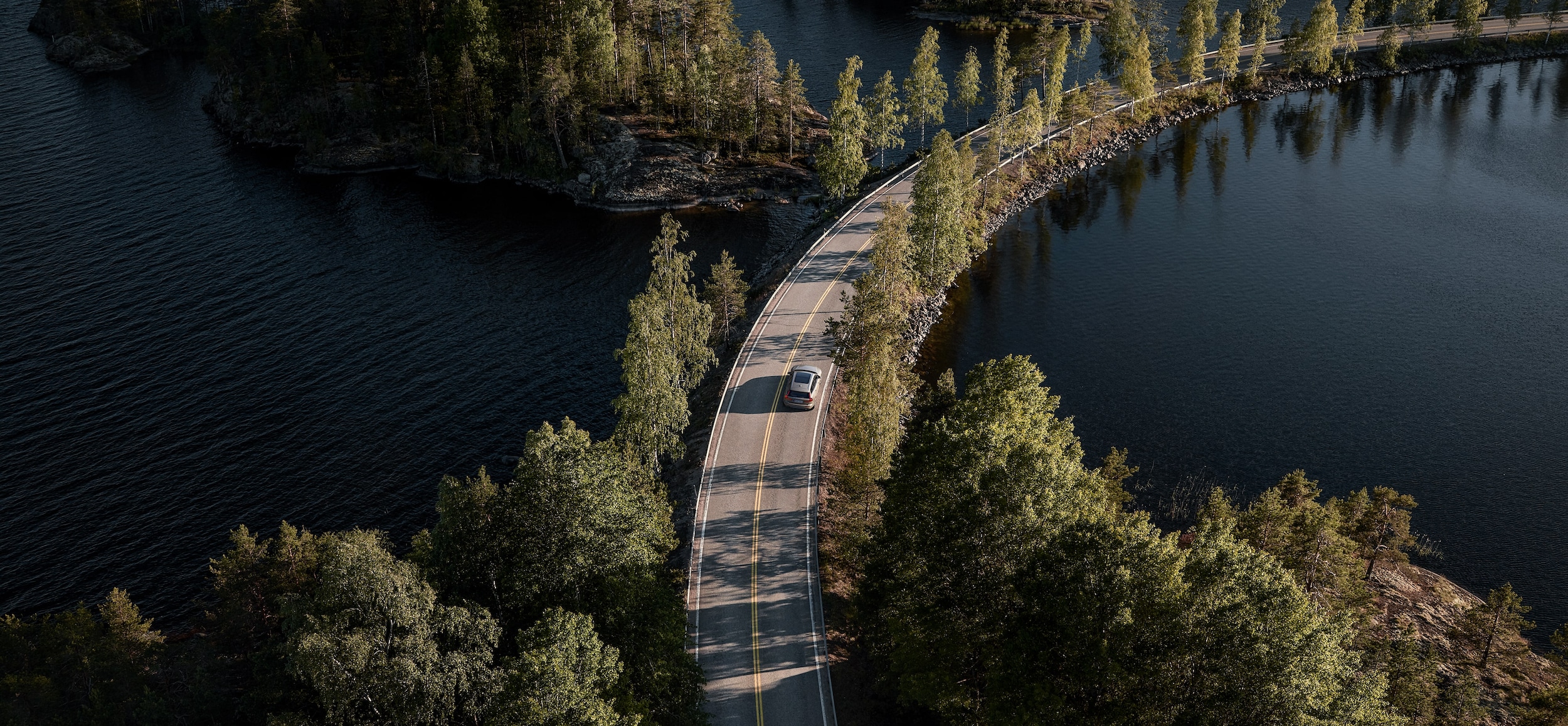 With many people still hesitant to fly, highways throughout North Carolina will see an influx of travelers hitting the roads this summer. Knowing this, it's imperative that Volvo Cars New Bern extends the following advice to all Volvo owners and lessees for safe trips.
The Importance of an Oil Change
An oil change can be an important undertaking given the benefits therein. Not only is oil changed and a new filter installed, but a multi-point inspection is provided. Fluid levels are checked and topped, battery connections and power tested, brake systems examined for wear and tear, and tires rotated and inspected for alignment issues. The entire process at Volvo Cars New Bern won't take much time to complete, whether you're coming from Havelock or Newport.
Ensuring Safe Transport of Gear, Equipment
One item of import is the safe transporting of gear and equipment. Well before setting off, confirm your roof and bike racks, and storage containers are in good working order with components free of rust, corrosion or other signs of wear. Check that your rack is also secure as it fits atop the roof or rear. And when finally venturing off, make safe stops often, ensuring all your gear is still there and secure.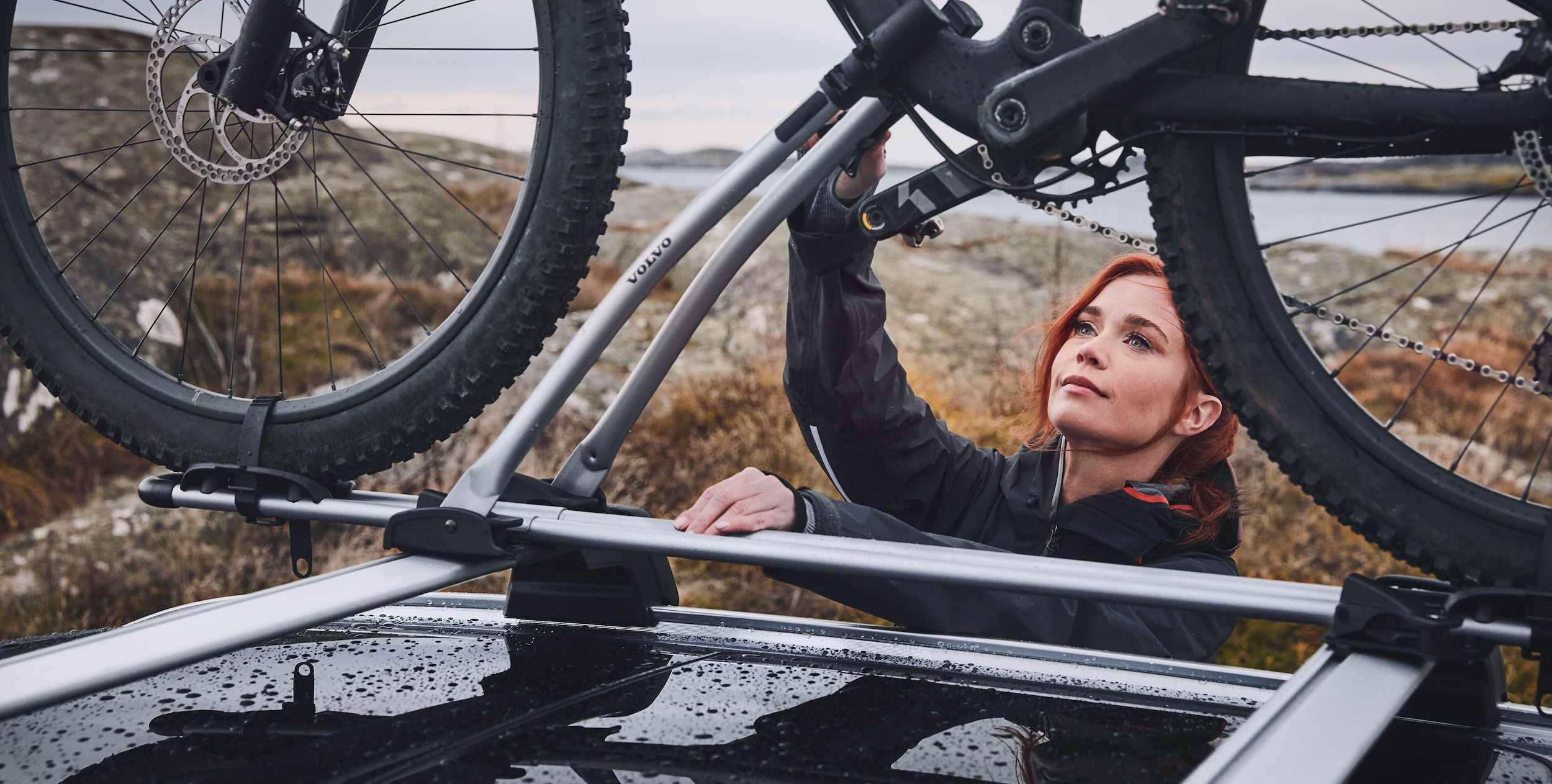 Headlight, Taillight Health
Never underestimate the need of properly emitting headlights and taillights. Important is that each is providing the necessary light at night, during the day for visibility, and that lamp housing isn't compromised. With proper light health, you increase safety and lessen the occurrence of traffic stops.
Visit Volvo Cars New Bern Toward a Safe Summer
No matter where you're headed this spring and summer, avail yourself of a thorough Volvo inspection.
So, make a service appointment or visit our local Jacksonville and Kinston service department today.