If you've been browsing new luxury cars, you've probably come across the handsome new 2020 Volvo S60 and the 2020 Audi A4. These vehicles have top-of-the-line performance and extremely tech-forward comfort and designs. However, there are some key differences that set them apart. How do the 2020 Volvo S60 and the 2020 Audi A4 compare in performance, fuel efficiency, and comfort?
Performance & Efficiency:

The Volvo S60 vs. the Audi A4

The 2020 Volvo S60 has four levels of power to choose from and the Audi A4 has two. The base S60 T5 has a turbocharged 250-hp engine that gets an EPA-estimated 28 MPG combined. That is more powerful than every engine option on the Audi A4, which starts with a 188-hp engine that has slightly better fuel efficiency at 30 MPG combined, then a 248-hp turbocharged version of the same engine that gets 27 MPG combined. Obviously, the A4 has much less punch when the pedal hits the metal, and although it is slightly more fuel-efficient than the base engine of the S60, it doesn't offer plug-in hybrid versions like the Volvo.

The other three engines on the S60 include the T6's 316-hp turbo- and supercharged engine that gets 25 MPG combined, the T8's 400-hp plug-in hybrid that gets 69 MPGe between its gas and electric motors, and the top-tier T8 Polestar Engineered plug-in hybrid gets an impressive 415-hp and the same 69 MPGe.

To bring it all together, the 2020 Volvo S60 offers more power and variety in their engines for New Bern drivers who yearn for a little more thrill on their daily commute and ease overtaking cars on the highway. Although the two engines offered on the Audi A4 are decently efficient, the S60's plug-in hybrids' combined fuel economy blows the A4 out of the water while also delivering twice the power.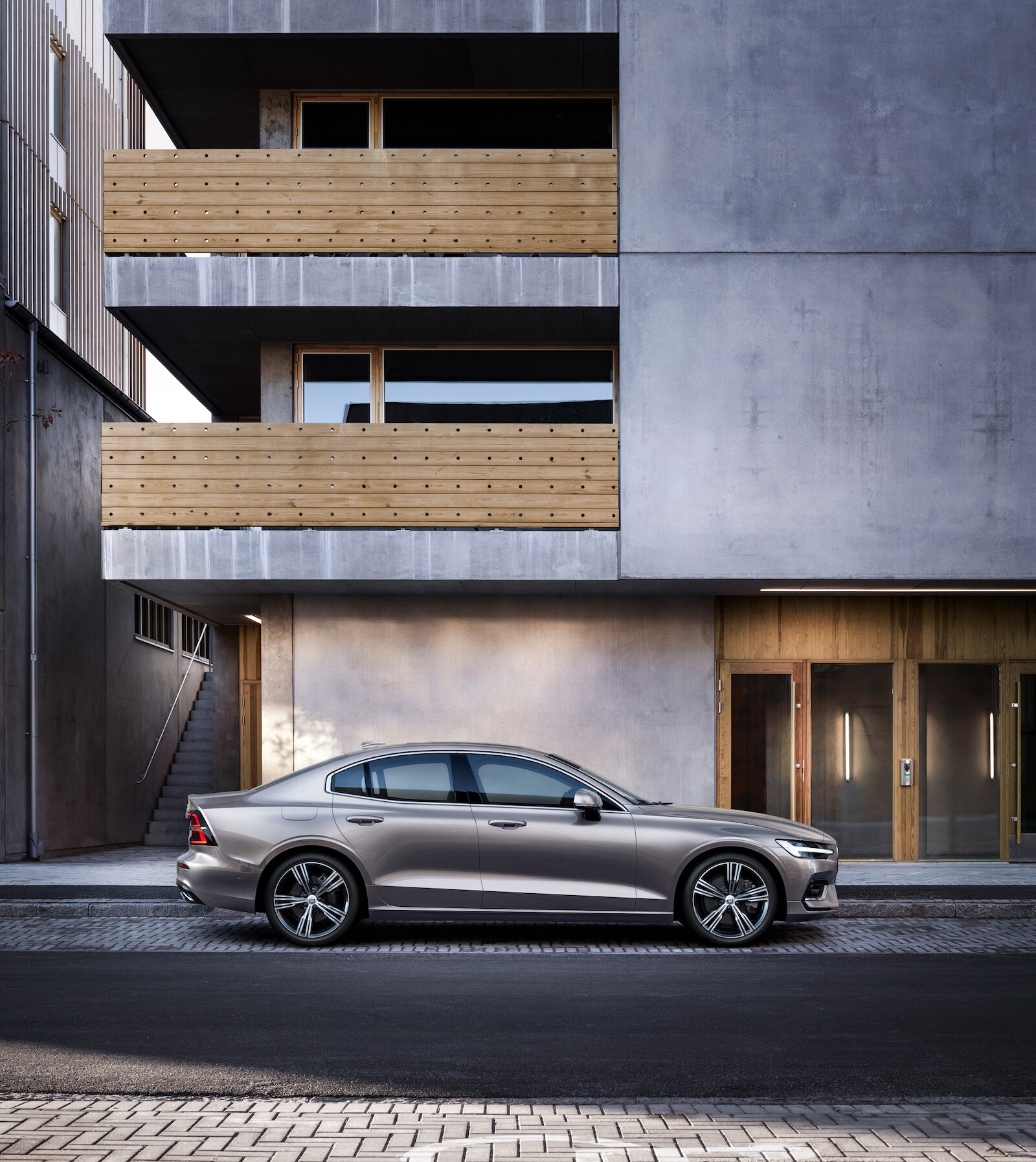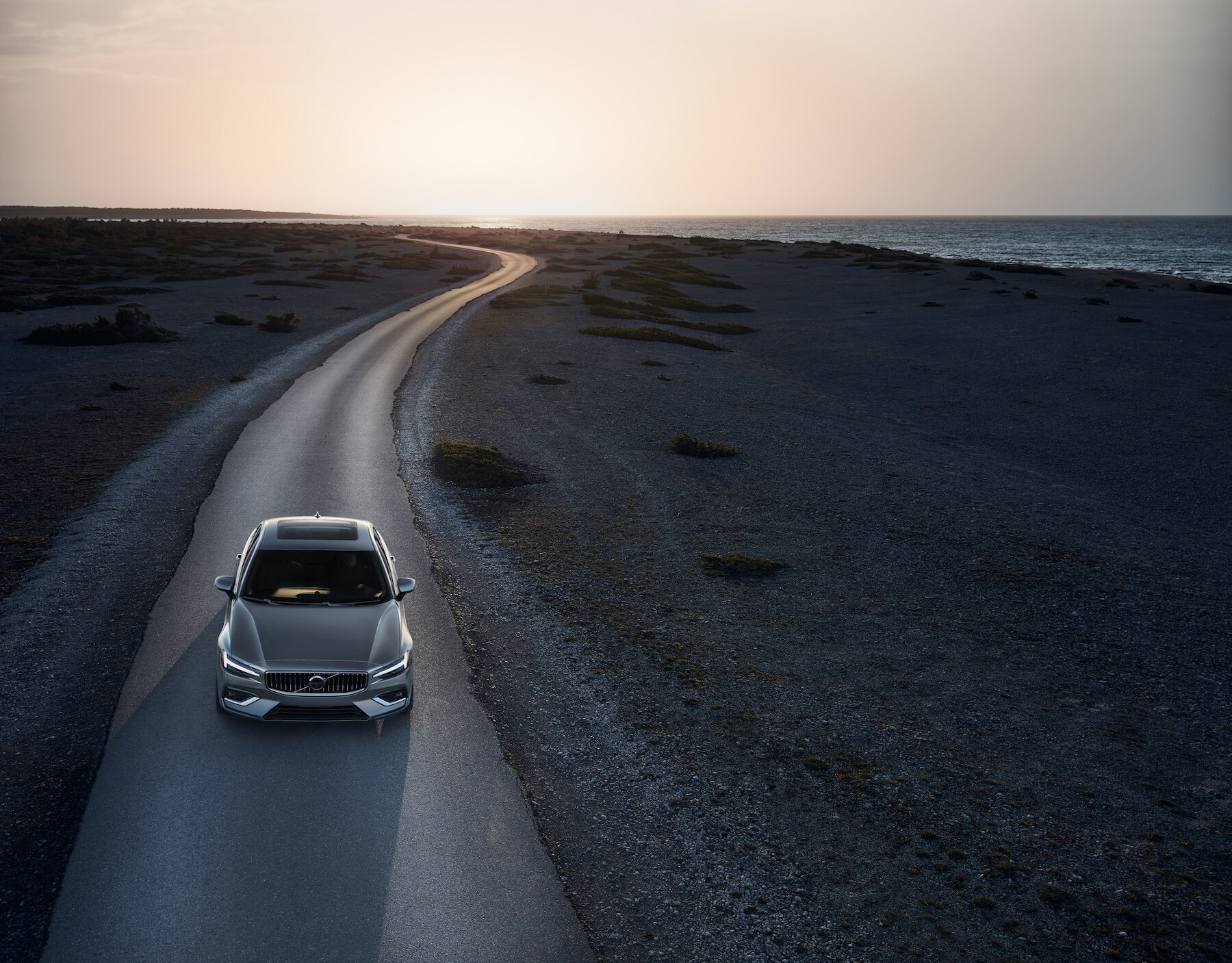 Comfort:

The Volvo S60 vs. the Audi A4

These cars are called luxury for a reason, so New Bern drivers can expect a lavish driving experience no matter what you choose. But when it comes to space, the Volvo S60 has more legroom up front for taller passengers' comfort and more cargo space to fit goods than the Audi A4. Also, the Volvo S60 can be outfitted with backrest massage seats for the ultimate pampered drive, but the Audi A4 doesn't offer that feature. Both cars offer heated front seats, keyless engine start/stop, and ambient interior lighting, among other fanciful features. But only the 2020 Volvo S60 has an available 12.5-inch infotainment display, available head-up display, and an interior with beautiful details like a jeweled switchgear and standard tailored dashboard. So, if you want the most comfortable driving experience fit for a king or queen, the Volvo S60 is sure to deliver.